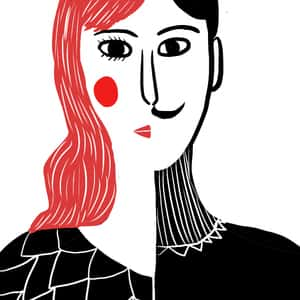 It's that time of year again when the Spanish hand-out their presents to their young children. GPGers have learnt more about Latin religious traditions than we ever would have expected to a few, short years ago. Who'd thought that a couple of years ago?
The GPG Towers switchboard has been lit-up like a the topical Christmas Tree in the past few days as the transfer window opened. Our summary is that the situation is far, far better than you are expecting if have been reading post on the "previous popular messageboard" and some minimally-followed twitter accounts over the last few hours and days. But what do you want first? The bad news or the good news......ok then....the bad news.
Jota. Oh Jota. He of the last minute goals against Fulham. He that has sown his place in BFC folklore. If the assistant referee had got it correct this season at Craven Cottage then it would have been immediate election to the BFC Hall of Fame. Alas further such #jotainthelastminutes are not to be. There will be many tears shed in the environs of Griffin Park, but it is what it is. Reports have confirmed that he is returned to Spain to his old club on a loan. What we also understand is that the club have been very classy in ensuring that matters are concluded for Jota in the best possible way for him and his family. He gets to be back in Spain with the minimum of fuss. However, information from "line 3" at the GPG Towers switchboard is that we have extended our interest in Jota so that we will benefit from any ultimate transfer fee in the next couple of seasons - that is beyond his current contract end date.
In better news, we know that the club has received bids for Alan Judge (Sheff Wed), James Tarkowski (Burnley) and Toumani Diagouraga (from a certain Glasgow team). ALL of these bids are said to be so far under our valuation (in all cases no more than one-quarter to one-third of how much we value the players) that the club is confident that our prized assets will remain at the Brentford FC.
"Line 4" on the GPG Switchboard says that Judge is really settled locally, has a young family and is not demanding to leave. If he is to move then some other club has some serious effort to put in.
So it is not all the doom and gloom the some supporters have talked themselves into. Put on the rose-tinted specs.
(caveat - there is a long way to go yet, but so far....so good)