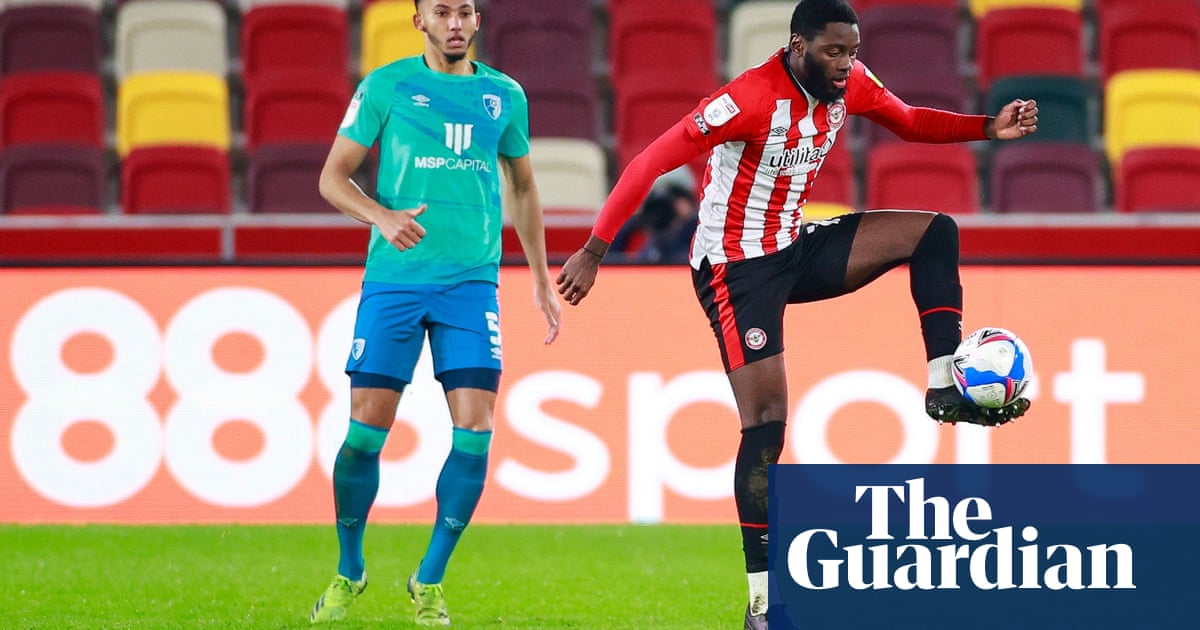 Brentford's team that faces Tottenham in Carabao Cup semi-final is full of players ignored by other clubs but who have found their true home

www.theguardian.com
Decent piece this, and no mention of individual fans...
The temptation here is to spy in the rise of Brentford a template for other aspirant clubs to copy. But ultimately there is little archetypal or transferable about their success, which is simply one club's response to one unique set of circumstances. For a small club in one of the world's most heavily scouted cities, packing up the academy was a no-brainer. For a bigger club, with a more distinguished history and a greater resistance to new ideas, it might make less sense.​
​
In any case, it is possible to get a little hung up on learnings and winning formulas. After all, this is a turbulent and random game. Perhaps, like many clubs of its size, Brentford will get picked off once too often by bigger rivals. Perhaps Tottenham will demolish them and all this will look a touch silly. All we can say with any sort of certainty is that whatever Brentford are doing, it seems to be working right now.​